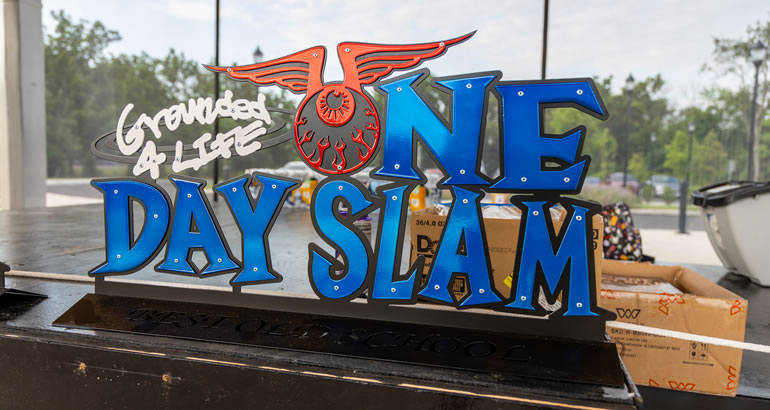 One Day Slam Presented by G4L
This year show will be held on a Saturday. First time in 21 years so make sure you mark your calendar.
We would also like to welcome back our 3 co sponsors. Carshowz.com Nitro Sew and THE GLITTER GUY
Multiple classes for awards, food provided by the Senior Center onsite.