Let's Go!!! Future Events… is exactly what it says, this is where you will find what we are getting into for the next month or so. As always with weather and events beyond our control, scheduled events may be cancelled and/or postponed, so please check back frequently to get an update on what's going on!
As always, we would like to hear from the community, if you have any questions or ideas for destination visits or an event you would like to help host, reach out to see if we can collab.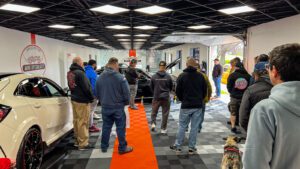 RPS Dent Specialist, 7164 E Furnace Branch Rd, Glen Burnie, MD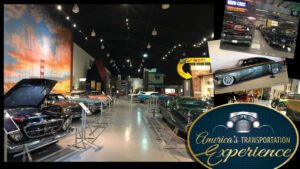 AACA Hershey Auto Museum, 161 Museum Dr Hershey, PA 17033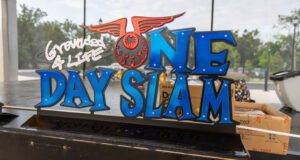 2501 Bath Rd, Bristol, PA.
No event found!